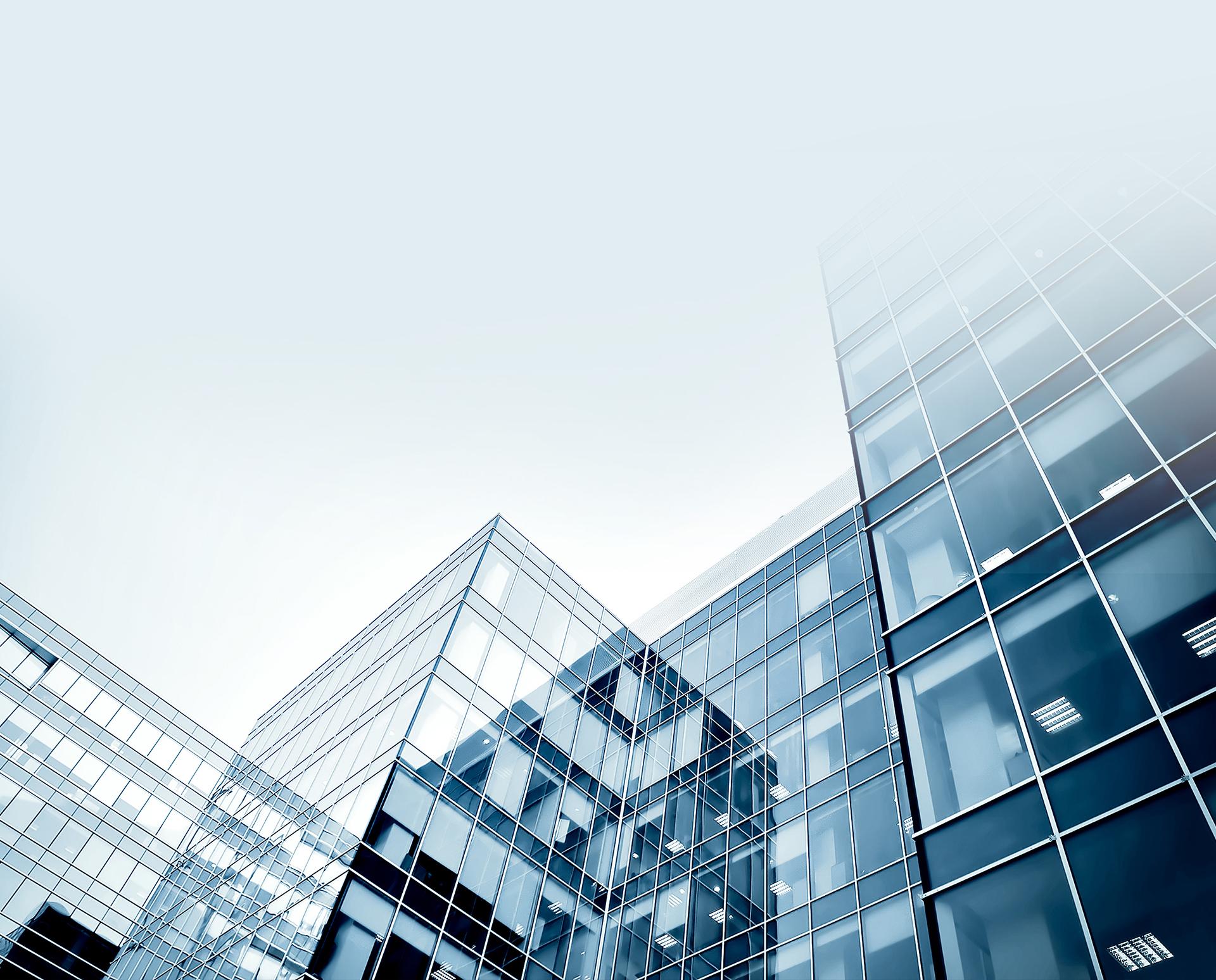 赞助公司
任仕达集团(Randstad Group)

任仕达成立于1960年,总部位于荷兰阿姆斯特丹市,是全球专业的综合人力资源服务机构。任仕达拥有全球近40,000名员工,网络遍及全球38个国家地区近4,900处分支机构,每日为近700,000候选人匹配岗位。
自2006年进入中国,任仕达在上海、北京、广州、深圳、苏州、杭州、厦门、南京、成都、武汉等城市设立了分支机构,网络覆盖全国逾150个一二线城市。任仕达中国提供包括——中高端人才搜寻、岗位外包、培训咨询等综合人力资源解决方案。精专行业主要覆盖金融保险、IT互联网、快消零售、化工能源、智能制造、汽车自动化、建筑地产、医疗制药等。
Randstad is the global leader in HR services and specialized in solutions in the field of flexible work and human resources services. Our services range from regular temporary Staffing and permanent placements to Inhouse Services, Professionals, and HR Solutions, including Recruitment Process Outsourcing, Managed Services Programs, and outplacement. Randstad is active in 38 countries around the world and has top-three positions in more than half of these. Randstad was founded in 1960 andis headquartered in Diemen, the Netherlands. Randstad N.V. is listed on the NYSE Euronext Amsterdam, where options for stocks in Randstad are also traded.
Randstad China first opened its offices in Mainland China in 2006. Randstad China extended into 10 direct-operating branches in Shanghai, Beijing, Guangzhou, Shenzhen, Suzhou, Hangzhou, Xiamen, Nanjing, Chengdu, and Wuhan, and covered over 150 cities including all first tier cities.
We provide professional HR services including:
search & selection.
staffing & outsourcing.
HR solutions like RPO, MSP, outplacement, training & consulting.
Randstad China is keeping the leading position in key areas such as finance & insurance, IT, FMCG & retail, chemical & medical, intelligent manufacturing, automotive & energy, real estate, etc.